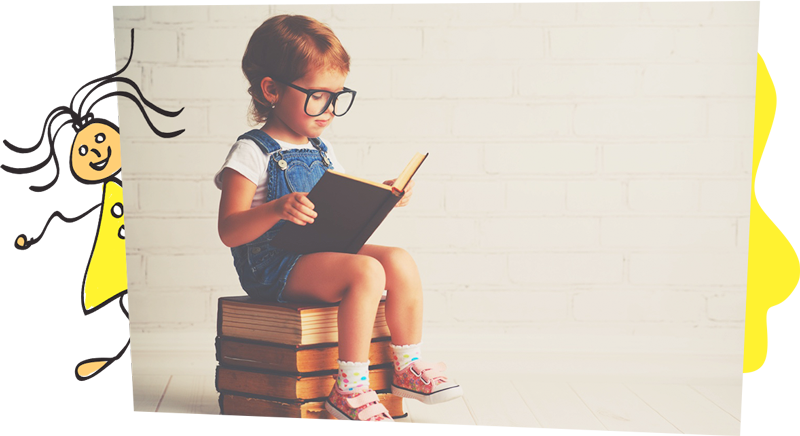 Teaching Assistants
Teaching assistants and higher level teaching assistants are making an increasingly valued contribution to the school workforce. Teaching assistants support children with their learning activities in the classroom. They work closely with teachers to ensure pupils enjoy learning in a safe and caring setting. You could work as a teaching assistant in a primary school, children centre/nursery, SEN schools or independent schools.
Salford Supply Desk offer placements for:
Level 3 Teaching Assistants

L

evel 2 Teaching Assistants
Level 1 Teaching Assistants
HLTA's
Nursery Practitioners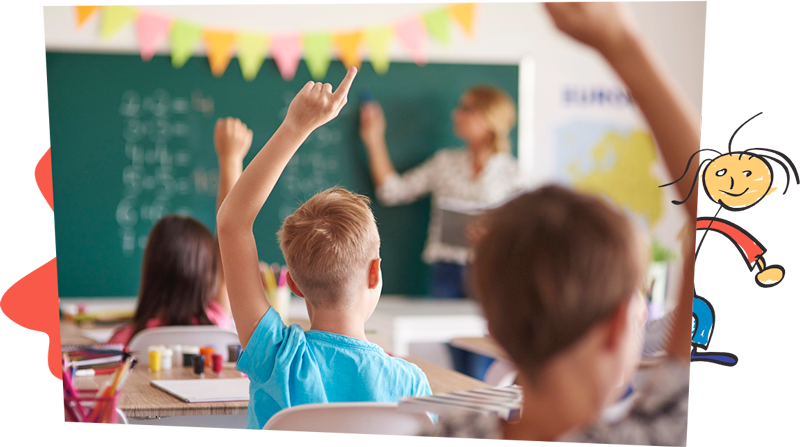 Roles of a Teaching Assistant
As a teaching assistant you would support teachers and help children with their educational and social development, both in and out of the classroom. Your exact job will depend on the school and the age of the children, whether it's Early Years, KS1 or KS2. Your job may include:
getting the classroom ready for lessons
listening to children read, reading to them or telling them stories
helping children who need extra support to complete tasks
helping teachers to plan learning activities and complete records
supporting teachers in managing class behaviour
supervising group activities
looking after children who are upset or have had accidents
clearing away materials and equipment after lessons
helping with outings and sports events
taking part in training
carrying out administrative tasks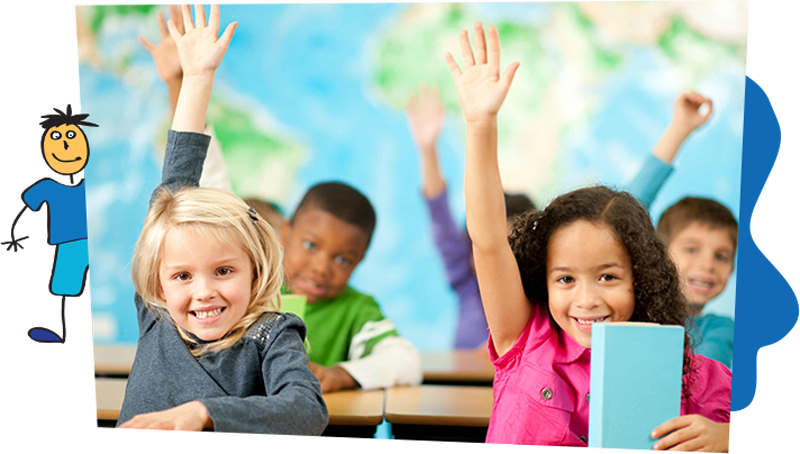 Requirements
Depending on the role, you may also support children with particular needs, working with them individually or in small groups.
In some schools you could have a specialism, such as literacy, numeracy or special educational needs (SEN). For example, if you are bilingual, you might do more work with children whose first language is not English.
As a teaching assistant, you will need:
experience of working with children
the ability to build good relationships with children, teachers, parents and carers
an understanding of how children develop and learn
flexibility and creativity
the ability to work as part of a team
good reading, writing and numeracy skills
patience and a sense of humour
the ability to manage groups of children and cope with challenging behaviour
If you would like to register with Salford Supply Desk, or even just make an enquiry, please don't hesitate to contact one of our friendly team below!