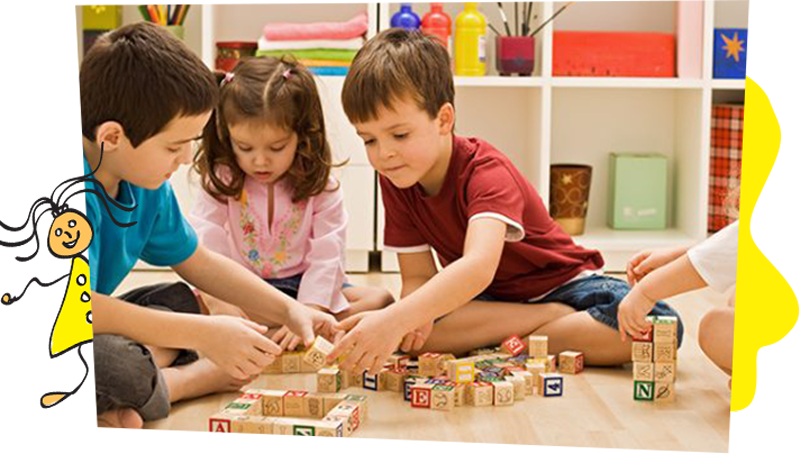 Nurseries
Salford Supply Desk provides first-rate supply cover for Private Day Nurseries & Children Centres. Whether your requirement is a long term placement, or even just cover for a few hours, we will be happy to meet your needs!
Nursery Practitioner′s / Level 3, 2 & 1 TA's
Qualified Nursery Nurses (NNEB)
Experience Only Teaching Assistants
Tailored Fit
We always endeavour to tailor to your needs by making the most suitable and effective match with the best possible teacher and/or assistant for your specific requirements. We work closely with schools to ensure we have a full understanding of your ethos, meaning all supply staff we provide is of the highest quality for each individual school.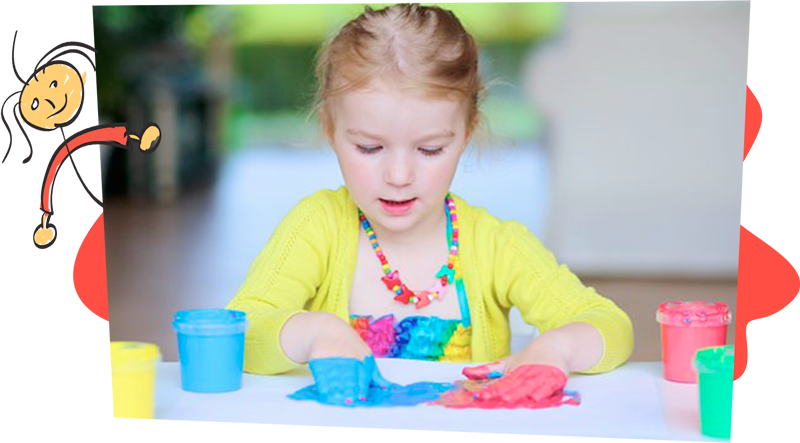 Our rigorous screening process ensures that every supply teacher is also individually:
DfE Teaching Regulation Agency Checked
Prohibition Checked Annually
Staff Suitability Checked