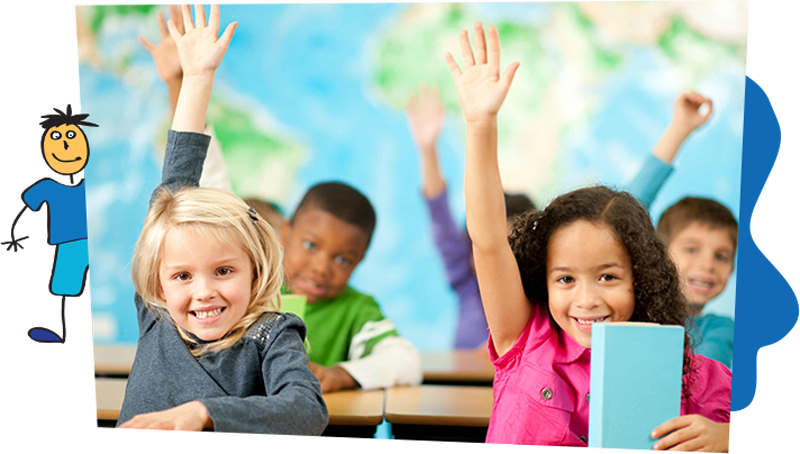 Primary
Our extensive database of Primary Teachers and Teaching Assistants spans the whole range of Key Stages and Specialist Subject areas.
Developing a close and understanding relationship with all our schools is of utmost importance to best serving you real, daily classroom requirements. We are here for any requests you may have even out of hours.
We are in touch with all our schools on a regular basis, discussing with the decision makers how we can best serve their ever changing needs. But rest assured, we will never disturb you with sales or unnecessary calls.
By ensuring that we are always in tune with the demands of the school curriculum, and any special requirements an individual school may have, means we listen carefully and pay attention to detail.
Teaching Assistants We Provide
Targeted Roles e.g. Team Teach Trained, Read/Write inc.
Tailored Fit
We always endeavour to tailor to your needs by making the most suitable and effective match with the best possible teacher and/or assistant for your specific requirements. We work closely with schools to ensure we have a full understanding of your ethos, meaning all supply staff we provide is of the highest quality for each individual school.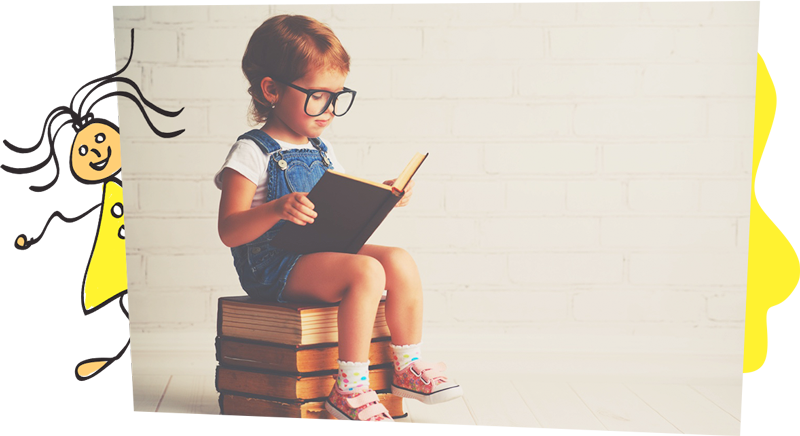 Our rigorous screening process ensures that every supply teacher is also individually:
DfE Teaching Regulation Agency Checked
Prohibition Checked Annually
Staff Suitability Checked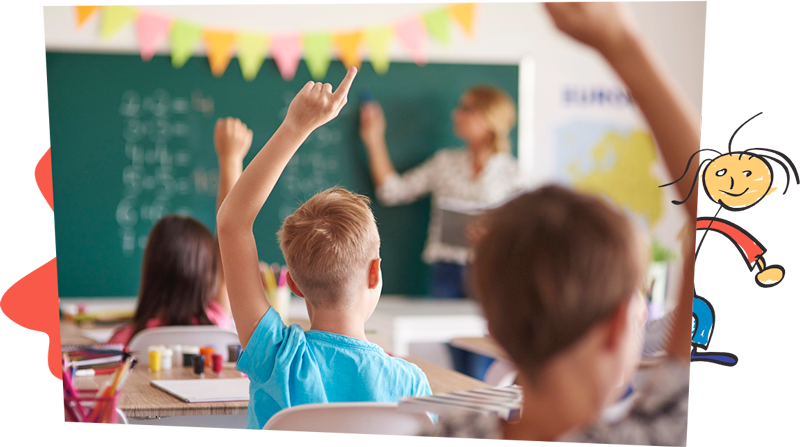 Time & Cost Effective
We recognise and understand the importance of working closely with our team of teachers and our schools.
Upholding principles of honesty and efficiency is always key to providing a personal service, and Salford Supply Desk maintains its position as a leading teacher supplier throughout Greater Manchester.
We can save you time by finding you the right teacher or assistant… one call and we will do the rest!
We welcome answering any questions you may have regarding our service to schools.