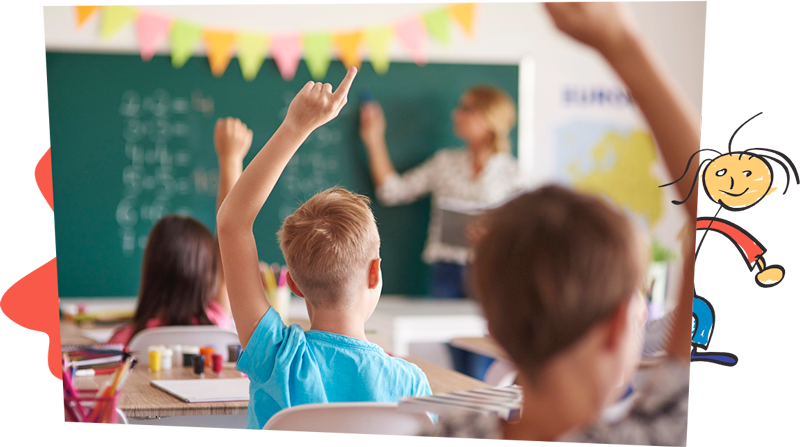 SEN
Being a supply teacher or teaching assistant gives you the opportunity to work in numerous different types of schools, with varying roles & age ranges. Salford Supply Desk provides SEN cover in both mainstream and SEN settings. These requests include specific needs, such as:
Behavioural, Emotional and Social Development Needs
Emotional Behavioural Disorder (EBD)
Specific Learning Difficulty (SpLD)
Moderate Learning Difficulty (MLD)
Severe Learning Difficulty (SLD)
Profound & Multiple Learning Difficulty (PMLD)
Communication & Interaction Needs
Multi-Sensory Impairment (MSI)
If you would like to register with Salford Supply Desk, or even just make an enquiry, please don't hesitate to contact one of our friendly team below!