SEN
Salford Supply Desk is devoted to assisting with any special educational needs. Whether this support is required in a mainstream school or SEN school, we are dedicated to finding the perfect fit for you and the children.
We Provide SEN Experienced:
Behavioural, Emotional and Social Development Needs
Emotional Behavioural Disorder (EBD)
Specific Learning Difficulty (SpLD)
Moderate Learning Difficulty (MLD)
Severe Learning Difficulty (SLD)
Profound & Multiple Learning Difficulty (PMLD)
Communication & Interaction Needs
Multi-Sensory Impairment (MSI)
Tailored Fit
We always endeavour to tailor to your needs by making the most suitable and effective match with the best possible teacher and/or assistant for your specific requirements. We work closely with schools to ensure we have a full understanding of your ethos, meaning all supply staff we provide is of the highest quality for each individual school.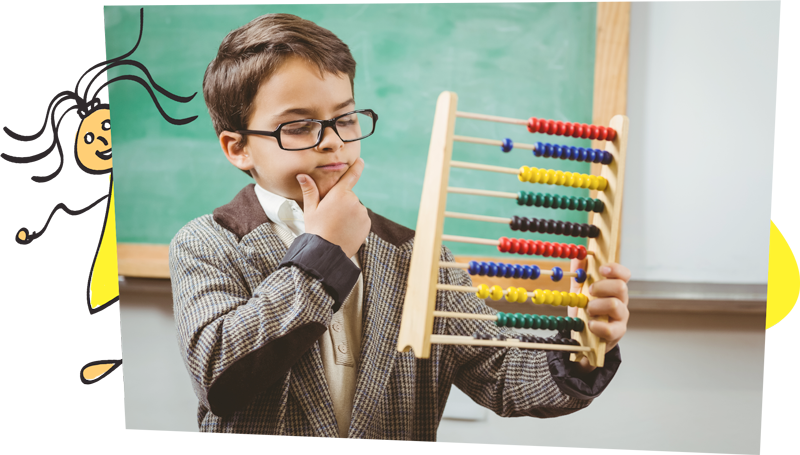 Our rigorous screening process ensures that every supply teacher is also individually:
DfE Teaching Regulation Agency Checked
Prohibition Checked Annually
Staff Suitability Checked