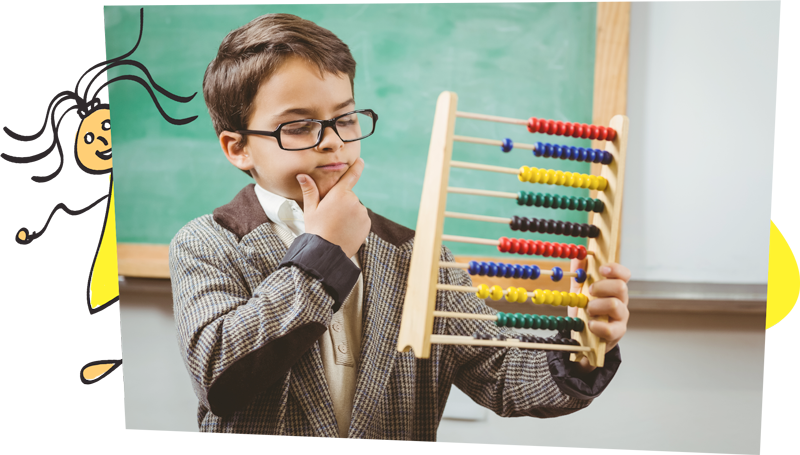 Welcome To


Established in 2001, Salford Supply Desk is a specialist, independent Supply Teacher, HLTA and Teaching Assistant recruitment consultancy working exclusively within the Early Years & Primary Education sector in the Salford, Bury and Greater Manchester areas. We provide cover for long term, short term & day to day roles.
Salford Supply Desk is dedicated to providing schools and teachers with an outstanding teacher recruitment service of the highest quality. We believe that schools are special places. They are committed to learning and their priority is the welfare and development of their pupils. Salford Supply Desk recognises that our office staff, teachers and assistants are our greatest asset. We work collectively as a team, to ensure our service to schools is of utmost quality.
Our friendly consultancy team consists entirely of former headteachers, teachers, teaching assistants and specialised education recruitment staff, providing us with a wealth of experience in education, both inside and outside the classroom.
Level 3 Teaching Assistants
Level 2 Teaching Assistants
Level 1 Teaching Assistants