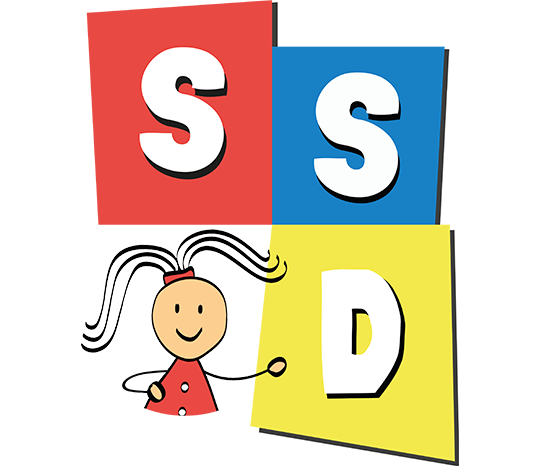 About Us
Would you like to learn more about who we are, what we do and why you should work with Salford Supply Desk?
Learn more about us
Why Choose Salford Supply Desk?
Local Work
We work extensively in Salford & Bury. Travel will be limited as much as possible.
Listen to Requests
We want you to enjoy your job. We'll only offer placements that match your preferred location & year groups.
Great Rates of Pay
We offer a competitive daily rate for both teachers and TA's.
Personal Touch
Our team work closely with our schools, getting to know the individual needs required of every school.
How supply works
Arrange Registration Meeting
Arrange a registration meeting and get to know our friendly team.
Compliance
We'll carry out DBS, reference and vetting checks as thoroughly and quickly as possible.
Start Work
You're ready to go! We will offer placements in your desired location & year groups.
Weekly Pay
No need to wait until the end of the month! We pay our teachers & TA's every Friday.
Contact Us
Are you interested in learning more about Salford Supply Desk? Please don't hesitate to contact our friendly team.